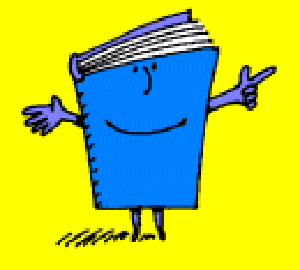 BOOKS for reading and listening

Horace
W. Porter School Library Card Catalog
Destiny Catalog
(The automated library card catalog, Destiny (Follett) can be accessed from anywhere within the school building and from home, via the Internet, to preview or search for books in the school library's collection.
To access the Horace W. Porter School Library Card Catalog click on the link above.
Then click on Horace W. Porter, under "Other Collections" title to search the card catalog.)
To request a book, please use this link:
Book Request
Mrs. Edenburn or Mrs. Therrien will make every effort to deliver the book by the next day. Students who are learning remotely may also request books. They will be delivered to the front door for pickup between 9-11:15. All due dates apply to in-school or distant learners.
Other Resources
Great Books Online
RESEARCH DATABASES

Saxton B. Little Free Library
https://www.columbiactlibrary.org/childrens/reading-resources/